Our Focus
Go to Portals
Portals
Office 365, SharePoint, WordPress, or Umbraco
Experience Design
Coming Soon
We Listen, We Understand, We Execute. You're happy.
Auptimal delivers impactful technology solutions that help businesses build for the future. The world is changing fast, you need a consulting firm that is agile and responsive to your needs and challenges.
We'll design and build the solution that is right for you. We'll work as your partner, working to understand your challenges and desired outcomes.
Managing and Visualizing Organizational Data

Intranets & Customer Facing Web Sites

Scalable, elastic solutions to accelerate your business

Beautiful, functional designs for your sites and applications
The Team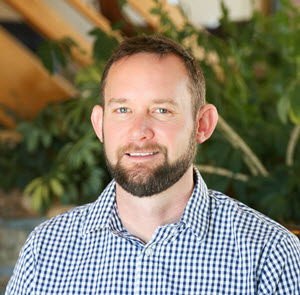 Mike Schrade founded Auptimal in 2015 and has over 15 years of experience in delivering technology solutions. This experience includes successfully executing multi-million dollar initiatives for Fortune 500 companies, most often in a lead role.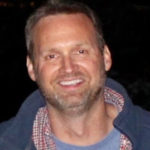 Jeff has nearly 20 years' experience in technology spearheading impactful solutions for start-ups to Fortune 500 companies, across numerous industries. After years in roles from developer to director, Jeff has spent the last 5 years consulting.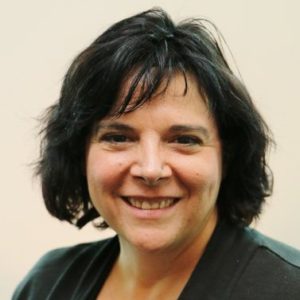 With a focus on adoption and integration, M brings over 10 years of experience in corporate training and software implementation. Her focus is always on realizing the benefit of the tool while easing the impact on the end user.